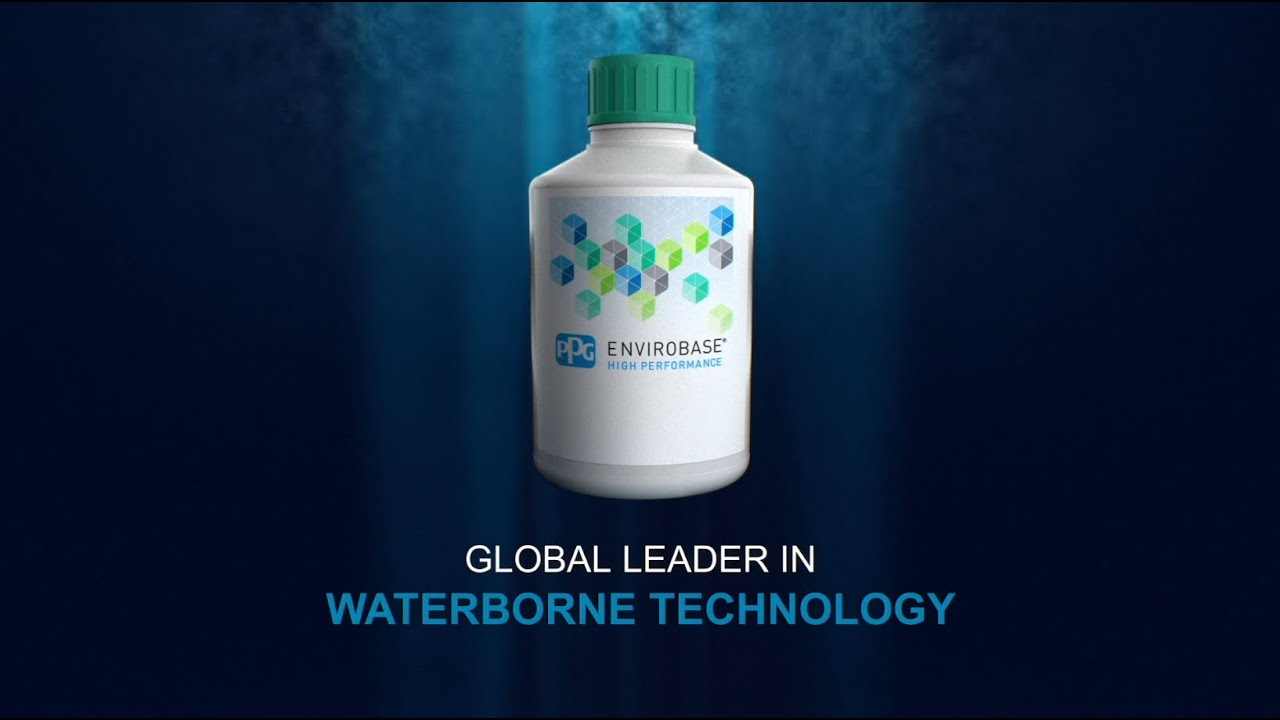 Envirobase High Performance Automotive Paint
The Envirobase waterborne paint system was first introduced by PPG Automotive Refinish in 1999, and this unique car paint has undergone over three generations of refinement and testing to get to where it is today. As one of the first systems of its kind, it offers an ease of use unlike anything offered before it.
The new generation of Envirobase High Performance car paint includes a premium basecoat to integrate with PPG's Refinish System of undercoats and clearcoats. The Envirobase High Performance line includes a wide selection of basecoats, clearcoats, toners and tints, sealers, underbody coatings and a huge variety of other products.
Western Paint is proud to be your Envirobase paint dealers in Edmonton, also serving Spruce Grove, Stony Plain and Sherwood Park.
Envirobase is perfect for a bodyshop on a budget that needs high-quality colour-matching paint that can be applied quickly and maintain your production cycle. Envirobase is ideal for shops that must meet strict VOC emissions standards, offering excellent quality for those that value a quality result.
Benefits of Envirobase include:
Non-Stir Paint Toners are easy to prepare
Tints are designed to avoid settling to improve stability and increase shelf life
Excellent colour matching, especially with the help of the Envirobase High Performance Chromatic Variant Colour Deck
Easy application and blending process
Western Paint & Equipment is your trusted refinishing source, offering the full line of Envirobase products to our customers. If you have any questions about our products, feel free to contact us online or visit us at our Edmonton location.